I'm back again with some of
my favorite bloggy friends
, this time sharing a handful of Valentine ideas! Have you planned your love-day gifts and crafts yet?? There's still ample time to get some love-ly things done! I made an easy and inexpensive dry erase placemat for my daughter. And, it's already a big hit! And, of course, I'm sharing the free printable graphic with you, so you can make your own!
OH! And, we have ANOTHER
Erin Condren
giveaway this month. SO much fun! Read to the bottom to find out more! :)
(click to print graphic)
I've mentioned before that I love the self-serve printers at FedEx for printing my printables, right?? I also love to use their laminating machine, which is exactly what I did in this case. In fact, I did all the crafting for this project at FedEx. I used their scissors, their glue stick, their pen, their space, etcetera. They love me over at FedEx. I'm sure of it.
To make your own placemat, grab a roll of wrapping paper that's at least 10.5 inches wide. The laminating sheets are 11x17", so you'll want to cut a rectangle of wrapping paper that's 10.5x16.5". Print the above printable on plain ol' paper and then cut around the grey border. Use a glue stick to attach the printable to the center of your wrapping paper rectangle. Then, slip your rectangle into the large laminating envelope ($3.99 at my FedEx) and send that through the laminator. If you're not sure how to work the laminating machine, just ask the friendly people working the desk :).
That's it! Under $5 and under 10 minutes from start to finish. Use regular dry erase markers to doodle in the white space. And, of course, let your kids doodle away, too. Breakfast never sounded so fun, did it?
I gave my daughter her placemat recently by setting up a sweet little Valentine breakfast for my sweetest little love. Cheerios and fruit. You can see I went ALL out for the occasion!
I feel like we'll use this placemat long after Valentine's Day, because, love is seasonless (awwww). And, pink is sort of an everyday affair for us. You could definitely tailor your placemat to your own style by choosing a totally different wrapping paper. And, the printable could easily be printed in black & white, if pink isn't your thing. Making this? A project for everyone! :)
Wanna see what my friends have been up to?? Check out their Valentine's Day projects below....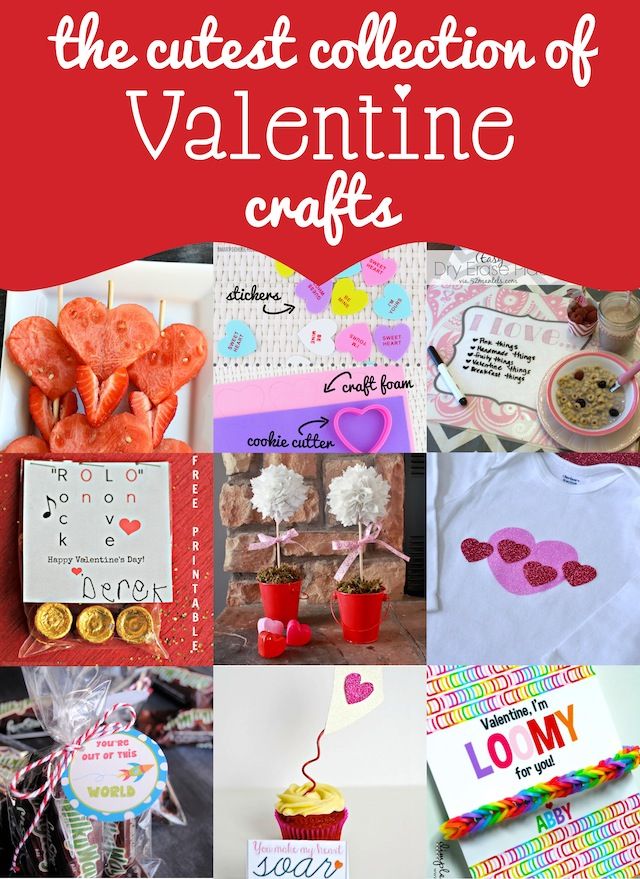 Giveaway time! Enter to win the Erin Condren.com giveaway now!!
This month
THREE
lucky blog hop winners will get a chance to win an
Erin Condren 'Island Fleur' package
that includes lotion, candle, party clutch and $25 gift card towards Fleur Feliz foil tray or Island Fleur body scrub!!
Each package is valued at $75 and THREE of you get to try it out!
It's the PERFECT Valentine's Day gift or something romantic for you and your husband!
Enter using the Rafflecopter below!
a Rafflecopter giveaway

Like what you see? Follow 52 Mantels!